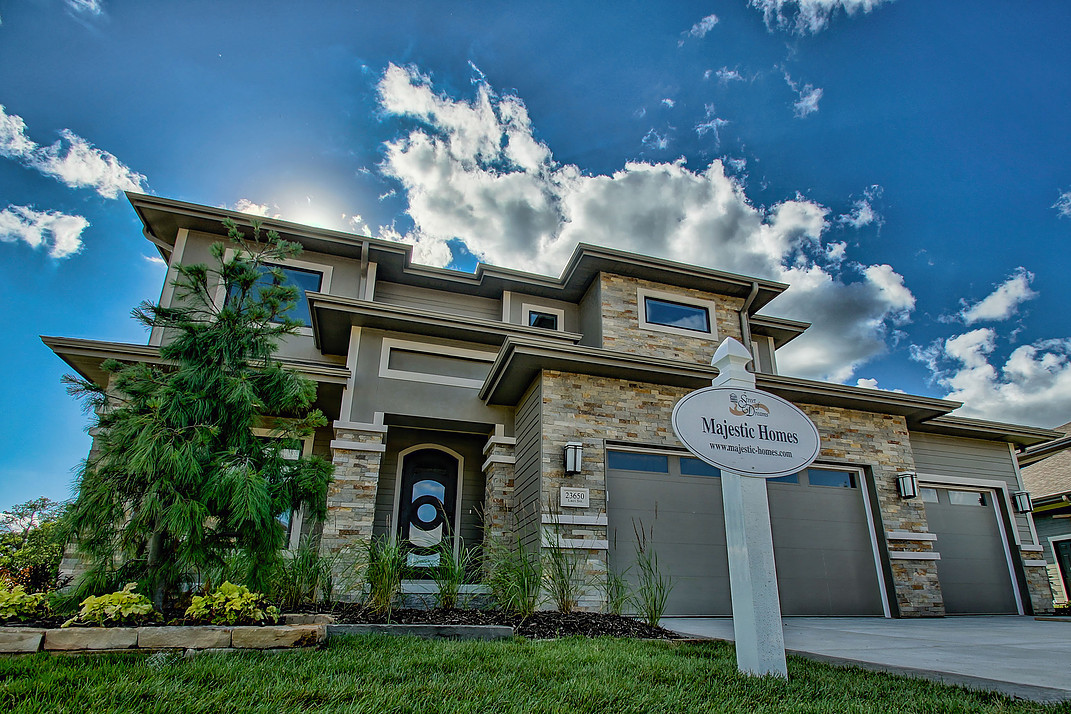 Once you have decided on Majestic Homes as your building partner we are ready to start our seamless six step process to get you into your new home.
1. Identify the Perfect Lot
As an independent builder we work with you to pick the perfect neighborhood and the ideal lot for your home.  We also make sure that the lot will support the type and size of home that your are building.
2. Finding the Right Plan For Your Needs
We arrange a meeting for you with our drafter.  We are highly involved from start-to-finish in every aspect of building your home.  You will see an example of this in our preference of joining the drafting meeting to lend our advice. 
3. Developing Your Budget
Once we finalize your plans, we send the plans to our sub-contractors and gather estimates.  This helps provide us an approximate cost of building your home.
In regards to costs, we provide you allowances on certain items in your home and you are responsible for staying within, or going above your budget.
Example:  Appliances, Tile, Carpet, Wood, Lighting, Plumbing Fixtures.
4.  The Construction Loan
When we have a signed contract, we can provide you information on our preferred lenders who specialize in construction loans to make the process seamless for you
Once the construction loan is in place, it's time to start the building process and let us get to work!
5. Ongoing Communication
We also create an account for you on the award-winning home builder software, Co-construct, which allows us to communicate seamlessly with one another.  Co-construct informs you of your budget, building schedule, and allows you to make selections and approve selections.
6.  Interior Design Support
When building with Majestic Homes, we offer 10 complimentary hours with our designer, Diane Luxford of D-Lux Interiors.  Diane will coordinate meetings for you with our vendors, guide you through selections in your desired theme while helping keep you within your budget.  
Get Ready to Move In!
How long before your home is move-in ready?  A typical build timeframe is between 6 – 12 months based on the size and design of your home. 
We look forward to building with you!
Ben and Juston